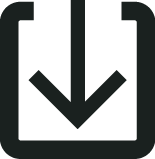 Over 15 years experience in the lottery business.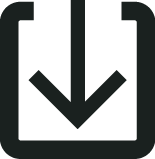 Participation in the software development for the scratch-off tickets production.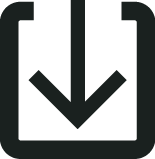 Cooperation with Dengeris Holdings Limited (Maxbet Casino), NPM Print Limited (lottery tickets production), Latvijas Loto (Latvian National Lottery).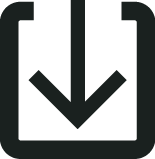 We are professionals in developing your game portfolio, scratch-off cards portfolio and iLottery designs based on the target audience analysis and distribution network on the base of the current brend.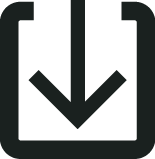 We create new games, databases, scratch-off cards designs and iLottery designs under the latest technologies (Java, JavaScript, PHP, mySQL, Linux, Git, Adobe).